Schedule a consultation with a Google Certified Expert
We'll do a review of your project and provide free tips on how you can improve today. Got questions? We can review your Site, Google Analytics, SEO, Social Media, PPC Advertising, Display or Online Video. Let's chat.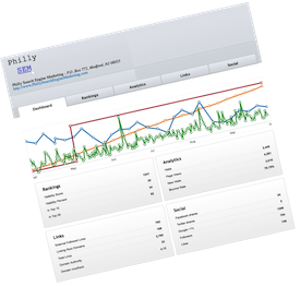 They revamped my program website which led to measurable increases in traffic and contacts. Stew M
MSBA Program Director and Marketing Lecturer
My team hired Gary to work with us on our search engine optimization initiatives and we've been impressed since day one. Not only is Gary extremely knowledgable in all things SEO/SEM but he is professional, organized and a pleasure to work with. Angela Z
Marketing and Advertising Specialist
Gary has an extremely vast knowledge of the industry and is markedly eager to share his knowledge with others, which makes him a true team player and a pleasure to work with. I continue to be impressed by his skill and hard work – he plays a major role in the continued success and improvement of our SEO and PPC campaigns. Sara V
Director of Account Management